Sunday Mornings | 9:00am & 11:00am
Adult Service – Worship Center
Ministries for children grades 5th through newborn available during morning worship service.
Wednesday Nights | 7:00pm
Adult Bible Study – Worship Center
Radiant Life Youth – Community Center
Kids Junior Bible Quiz – Kids Wing
Rosemary Community Dinner

Please check-in all children ages 0 through 5th grade at the Kids Check-in area located at the back of the lobby. You will receive a ticket with a code on it for each child. All children will then enter the double doors to the Kids Wing and will be directed to their appropriate rooms
To pick up your children, you'll need to have the ticket you received at check-in. All children can be picked up after service at the same place you checked them in.
Does your child need special assistance during their time with us? Please make sure to click on the online registration below so our 'buddies' know the best way to assist them while in our service.
To save time at your first check-in, feel free to visit our online registration. Just be sure to give us at least 4 hours notice so we can transfer the information into our check-in software.

Every person who walks through our doors matters and we would love the opportunity to meet you at our Welcome Center located in our lobby area after each service. Once there you'll have the opportunity to meet our Pastor, receive a free gift, and get answers to any questions you might have about Radiant Life Church. This is also a great time to find more about some of the amazing opportunities to be a part of what is happening at Radiant Life Church.
All we'll ask of you is a few minutes of your time to tell us about yourself and how we can serve you better. If you don't have time to stop, you can always complete our online Guest Connection card by clicking on the link below.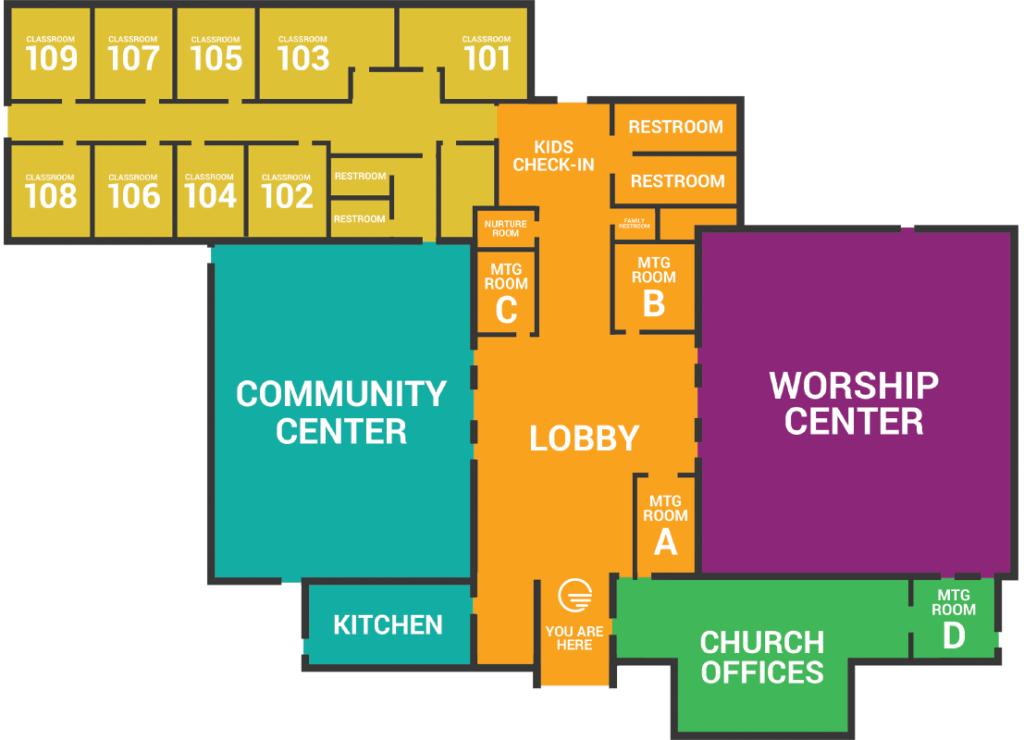 844 Hartman Rd. | Wadsworth, OH 44281
Phone: (330) 335-1594 | email: info@myrlc.family