Foundations will help you to develop a REAL RELATIONSHIP with Jesus and with those in the class, experience LIFE CHANGE as you grow in God's Word and understanding of His plan for your life, and impact your COMMUNITY as you learn to fulfill your call in His Kingdom. These classes are broken up into three different sections with each section lasting approximately 6 to 8 weeks in length.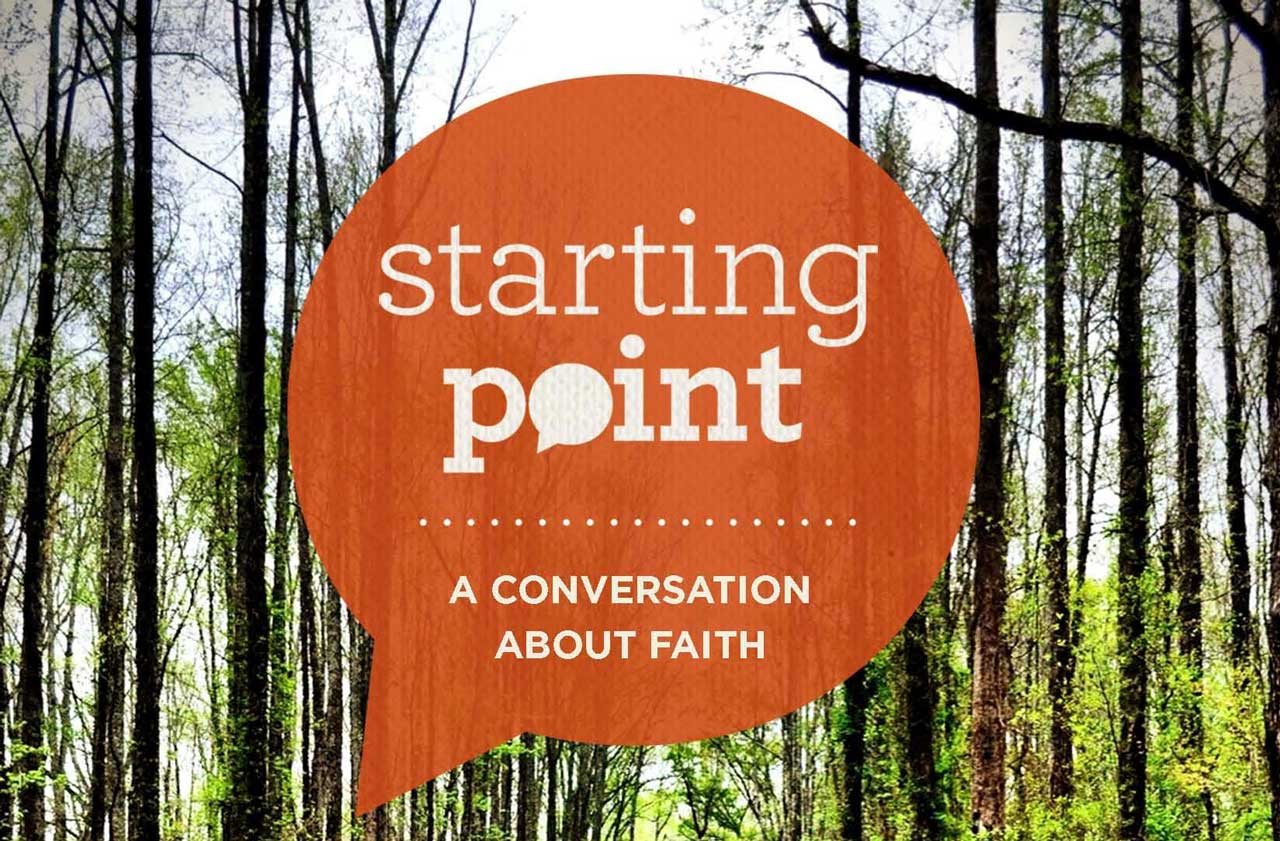 Everything has a starting point—life, relationships, education,
career. But sometimes we forget that faith has a starting point
as well.
By the time we're adults, most of us have made up our minds
about faith. But the faith we form or inherit when we're young
doesn't always stand up to the pressures of life. What if it were
possible to explore faith freely and ask the questions we all
have. What if it were possible to wipe the slate clean and work
together to find a new starting point for faith?
STARTING POINT is an 8-week small group where you can
discuss the questions or concerns you have about faith.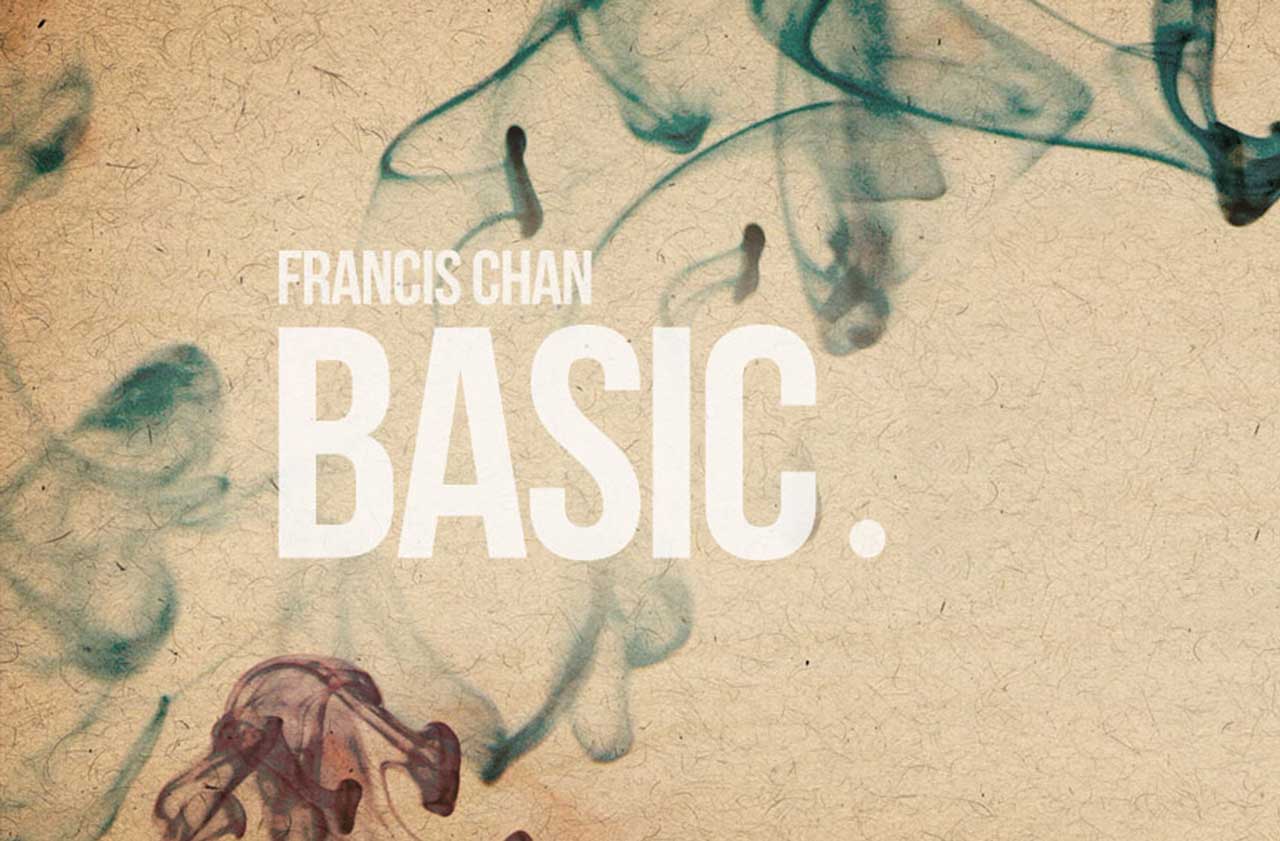 "If I only had this as my guide … if all I had was the Bible …
and I was to read this book and then start a church,
what would it look like? Would it look like the thing that we've
built here and all refer to as church? Or would it look radically different?"
– FRANCIS CHAN
Trends come and go in our culture and the church seems to follow. BASIC is a seven-part series of short films that challenges us to reclaim the church as Scripture describes it to be. This series speaks to those who have questions about the church and to those who may have lost interest in the church.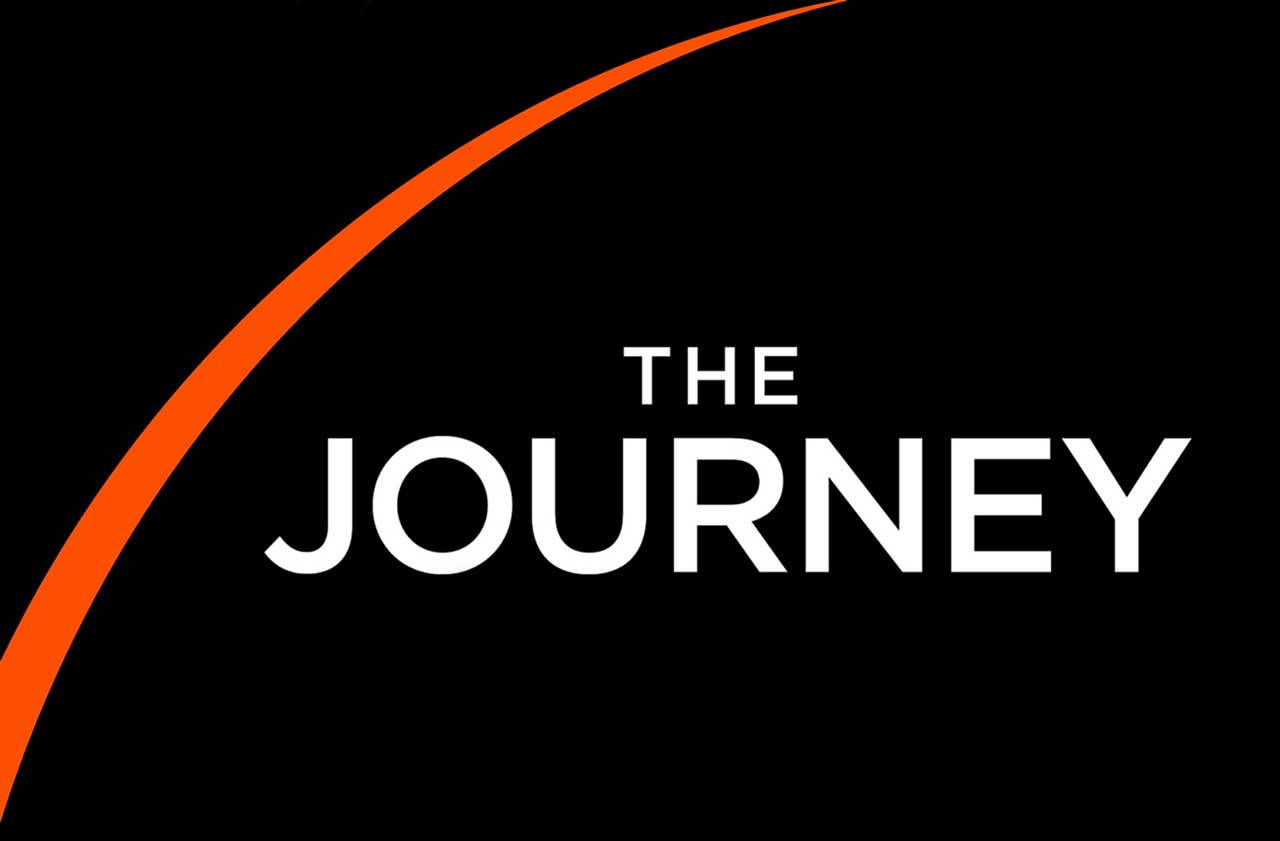 There's a disciple-maker inside every Christian.
When a baby is born, people immediately spring into action to clean, check, bathe, and warm the infant. All this is done in order to ensure that this new creation is well on his or her way to a life of growth, health, and maturity.
But when someone is born into Christ, we usually just congratulate them and send them into the world. As a result, churches are full of baby Christians who never fully developed spiritually, even if they were born decades earlier.
The Journey provides an intentional mission toward maturity in Christ. It's a purposeful process covering four volumes, 13 sessions each. The Journey was created to nurture believers into disciples who make disciples.

844 Hartman Rd. | Wadsworth, OH 44281
Phone: (330) 335-1594 | Fax: (330) 335-5804